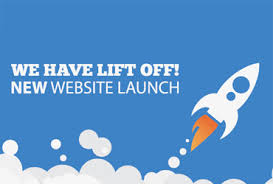 We are excited to unveil our new e-commerce web-site. We hope that our customers will find that it is easier to research our products, place orders on-line which can either be shipped or scheduled for local farm pick-up and payment can be accepted all as a one stop shop . We designed the site to be interactive so that our customers could share feedback, recipes and have a more seamless overall experience.
The site will also serve as resource tool for requesting information from us, such as requesting us to speak with organizations, classes, grower groups etc. We want to form a network of like minded agricultural producers and assist with marketing a complete package.
We have uploaded some of our available inventory and some products that can be reserved. Products are continually updated and can be in stock or placed on a back-order list so feel free to shop and order the items you desire we will fill the orders as they are received. If an item is indicated to be on back-order you will still receive product within 10-14 business days.
So please take a look around check us out and feel free to contact us directly with product questions, partnership opportunities and general feedback. We want to hear from you! Most of all thank you for supporting your local farmers and our dream.