Intro/Party Packs – 20 LBS
All Natural Grass Fed and Finished Beef
$185.00
Shipping is available for actual shipping and handling fees.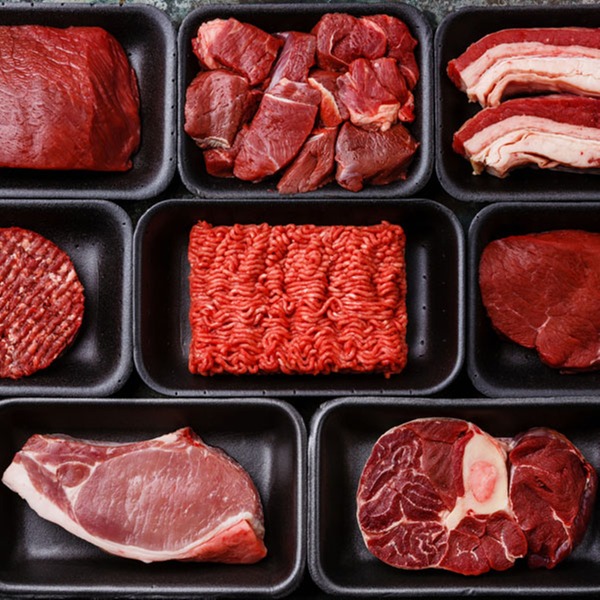 10lbs – of Lean Ground Beef 
(Packaged in approx. 1lb individual packs)
4-5lbs – Roast Various Cuts
(Shoulder, Round, Arm, Sirloin, Chuck)
3-4lbs – Choice Cut Steaks
(NY Strip, Rib-Eye, Sirloin, Tenderloin, Chuck, Flank, Skirt, Mock Tender)
2lbs – Other Cuts
(Stew Meat, Cubed Steak, Thin Sliced Top Round, Soup Bones)
All our items are individually packaged in vacuum sealed packages to ensure extra long freezer life.