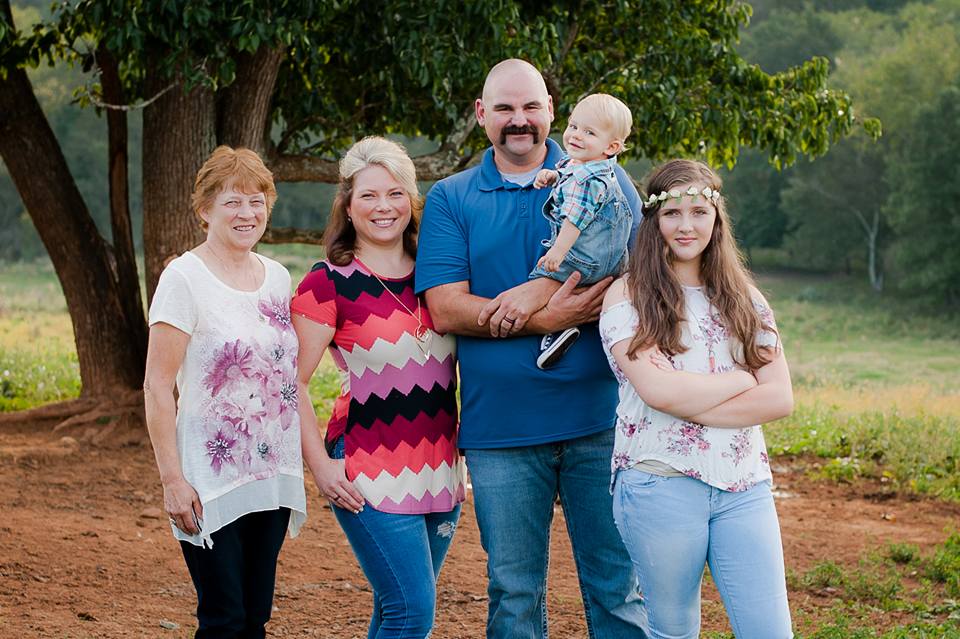 Welcome to A&M Farms
A&M Farms is a family owned and operated All Natural Certified Grass Fed Beef and Finished Beef Farm, we are located in the heart of The Blue Ridge Mountains in rural Southwest Virginia where there is plenty of room to roam free, fresh air to breath in, and the steams are clear and plentiful.
We take great pride in our farms and networking with other like minded farmers that have common goals. We provide our customers with superior quality products, and hold certifications to prove our transparency, 100% All Natural Grass Fed and Finished, free of hormones and antibiotics and cared for in a natural environment for the duration of their life.